Passion, dedication and respect – we tell CasalFarneto's story through our selection of wines, which can be tasted in our restaurant and wine bar.

Casalfarneto sparkling wines present their very own freshness and quality in "Primo" selection, from Tradional Method to Charmat Method.

CasalFarneto reinterpretates in a modern style the history of a drink linked to aperitif time: Vermouth.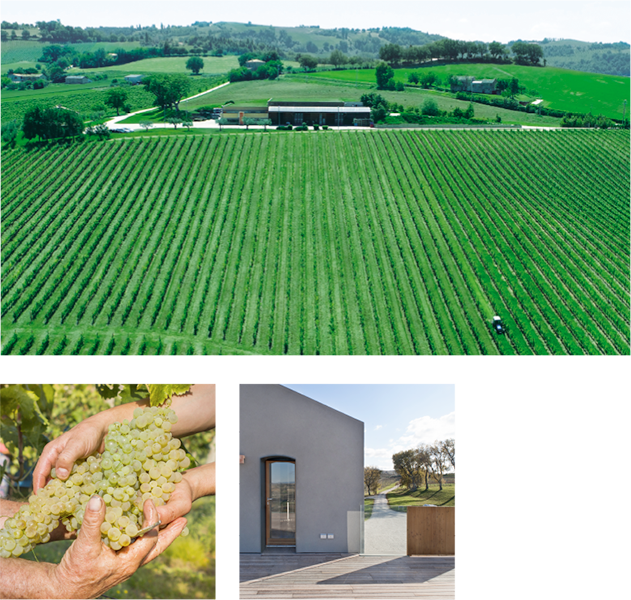 Winery
CASALFARNETO, GETTING TO KNOW VERDICCHIO WINE

In Le Marche region, in between the sea and the Apennines, some of the most beautiful hills of Ancona's province unfold. Le Marche is the land of quality wines such as Verdicchio dei Castelli di Jesi.  Here, with its 35 acres of vineyards, CasalFarneto Wine Estate is located, where technology, tradition, and sustainability combine to produce wines of excellence.

The charm of Autumnal vineyards is timeless. It is important to work passionately and manually so that each cluster of grape gains the flavours and colours of the good wine of the olden days. Since the vine pruning – vital for the plant's renewal and its subsequent performance, until the clusters' thinning and harvesting, each stage of the life in the winery is unique thanks to the attention to the terroir and the maintenance of its balance.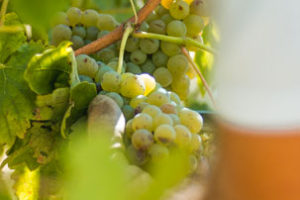 ADVANCED
This type of grape's harvesting usually falls at the beginning of September,
with the aim of producing wines characterised by excellent freshness and acidity…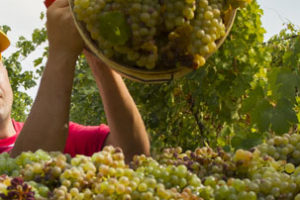 NORMAL
It's the traditional harvest, taking place during September
and October and allowing the right balance…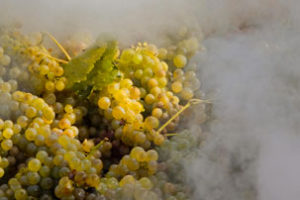 LATE
In this case, in order to obtain highly structured wines,
the harvest takes place in the second half of October…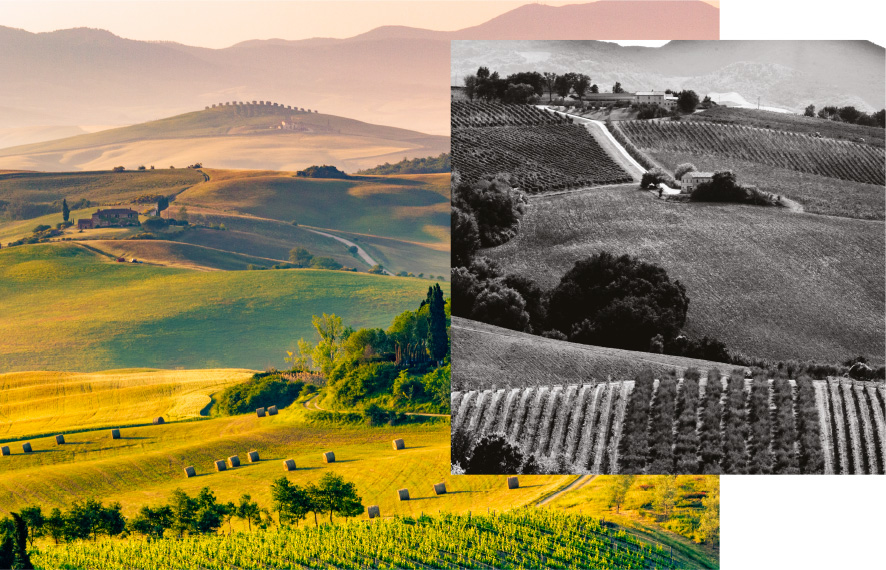 AN AUTHENTIC LAND
The Apennines, hills and Adriatic coast – infinitely varied landscapes unfold with linearity to create the unique land of Le Marche. This region is characterised by its variety of places of interest, culinary and wine-growing traditions, and cultural heritages…